Harness the Power of AutoCAD for Facility Management
faciliCAD® is a Computer-Aided-Facility-Management (CAFM) software application that is affordable to own, simple to implement, and easy to use. faciliCAD harnesses the power of AutoCAD® by adding FM-specific features linked to a powerful database. faciliCAD transforms typical CAD drawings into intelligent resources.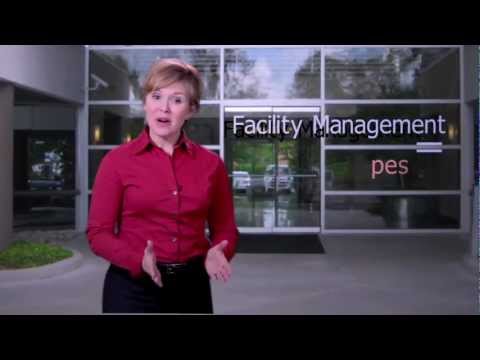 Contact Information.
faciliCAD
10801-1 N Mo Pac Expy
Suite 320
Austin, TX, 78759
USA
tele: 888-757-2236
fax: 888-757-2236
[email protected]
www.facilicad.com
Share and Enjoy: