Toon Boom Storyboard 3D Teaser Video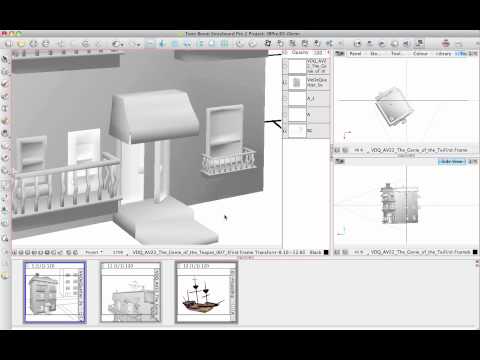 A new dimension.
Open the door to a new dimension of storyboarding with Storyboard 3D. Adding the ability to import 3D CGI objects brings the possibility of working artistically while streamlining your workflow. Whether you are working in 2D, 3D, live-action, games, or mixed media, you will see the real benefits of storyboarding in a 3D space.
Coming Soon!
Contact Information
Toon Boom Animation Inc.
7 Laurier Avenue East
Montreal, QC, H2T 1E4
Canada
tele: 514.278.8666
fax: 514.278.2666
[email protected]
www.toonboom.com
Share and Enjoy: